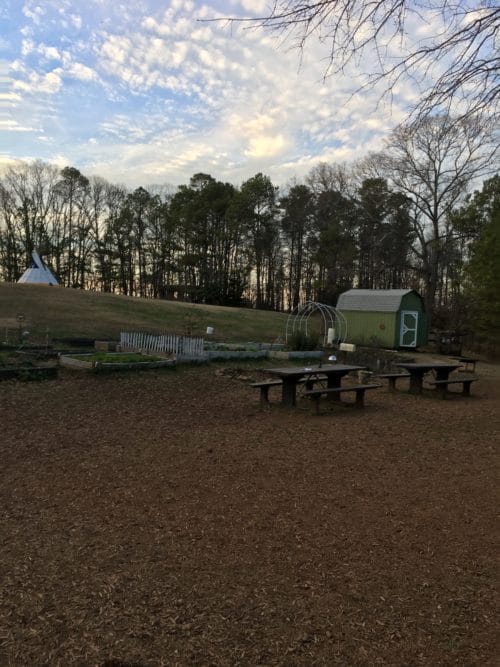 "I'm here because…"
"I'm on a journey: finding the best ways to teach science."
"If I do my job well, the next generation will be different."
" I always knew I was doing progressive education…I want a network."
"I'm one part of the whole…working for the greater good of our children- and the whole world. I'm here to think about what is my greater good."
- from the NIPEN 4.0 Cohort
Chris Collaros and I have the unmitigated privilege to lead a cohort of amazing educators from across the country in the 6-day school immersion workshop called NIPEN (National Institute of PEN).  Begun in 2014 by Maureen Cheever and Dan Schwartz, the workshop provides teachers— veteran and new—  with the rare gift of time and space to think, with like minded colleagues, about what it means to be a progressive educator.  The purpose: to help educators learn about, affirm their engagement with, and see in "real time" progressive practice in two progressive school communities.
During the first half of the workshop, teachers get to know each other, get to know a school and get to know a little more about this work that we believe is the best way to educate children.  Cohort participants create a "call to action" project— they define a question to pursue in the months between sessions, vet it with a consultancy group, and depart with a project in mind.  Chris and I were overwhelmed at the quick connections the group made, the brilliance of each person, the diversity of experience and backgrounds, and… how much fun we had together!
High Meadows School was the site for our January session. Kate McElvaney (Director of Educational Advancement), along with the entire HMS School faculty and staff were our wonderful hosts.  We are so grateful to the folks at High Meadows who welcomed us into their classrooms, allowed us to take over the library computer room, and who shared some great Friday afternoon conversation, food, and fun with us. I made an attempt to capture some of the goings on of the last week of January, and share them here with you.   
nipen 4.0 day 1 : january 26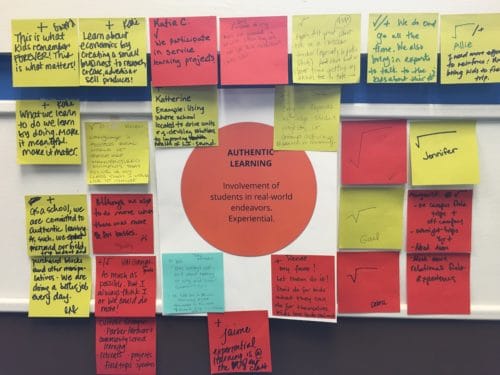 today 23 teachers from across the country and with different levels of experiences, backgrounds and outlooks came to the high meadows school in roswell, georgia to learn about the history of progressive education, to immerse themselves in a progressive school atmosphere with new colleagues and new ideas. today 23 teachers came from across the country with differing cultural, ethnic, educational, backgrounds; we came together at a school that used to be a farm to find out how it feels to take time to reflect, recharge, revise and renew their practice.
our goal is to help our colleagues see the rich, dynamic history of progressive education across a variety of contexts: through discussion, reading, a short film, we will take a look at the roots of progressive education and the hallmarks of progressive pedagogy; as we tour high meadows school, we will "see, think, and wonder" with each other about what the work looks like in practice; we will gather for dinner this evening, talk, laugh, and connect.
nipen 4.0 day 2: january 27
during a day of immersion, we will "embed" in classrooms, talk to kids and their teachers, and experience a "day in the life" at high meadows; we will reflect on what we see and consider ideas to bring back to our schools; we will relax with high meadows friends and laugh and connect.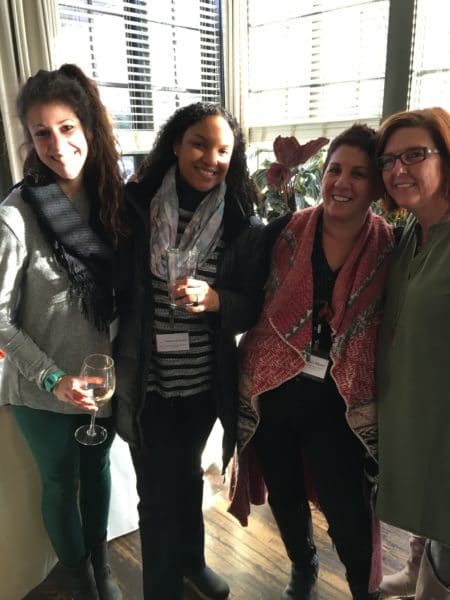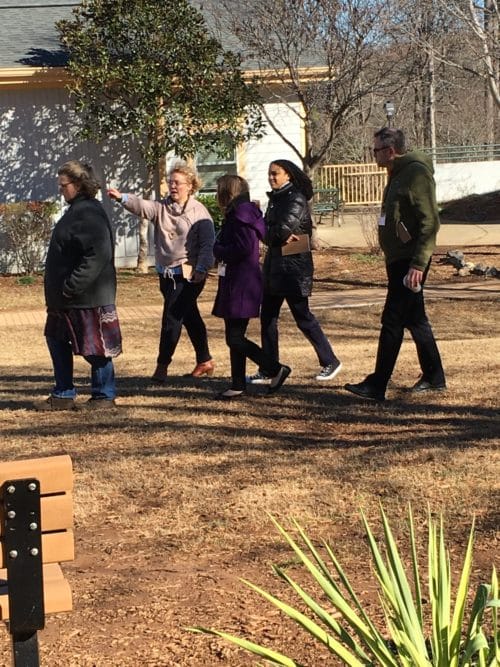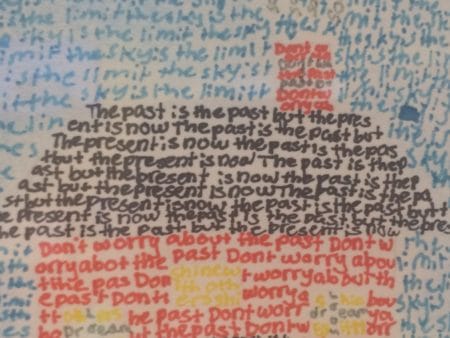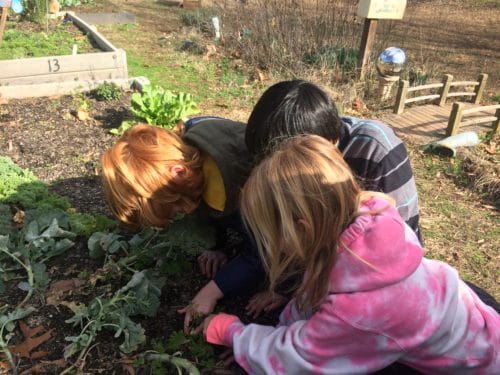 nipen 4.0 day 3: january 28
today, our cohort will take advantage of the quiet of a saturday at school, moving through a consultancy protocol to define and refine a "call to action" project that will span from our time here through april (and beyond). we will offer feedback to our colleagues, close our time together with a "web" activity, and find ways to support each other virtually until we meet again at the Open World Community school in St. Paul.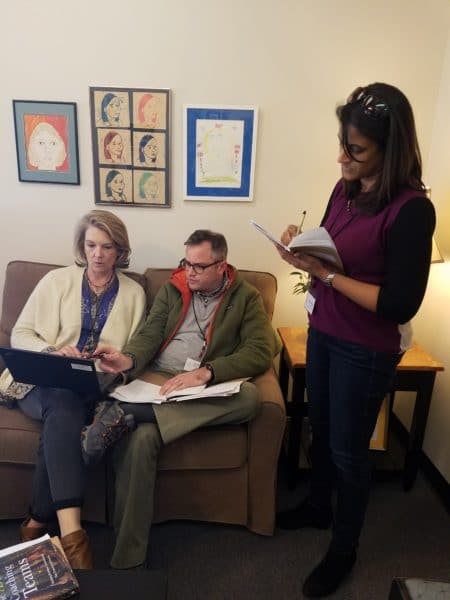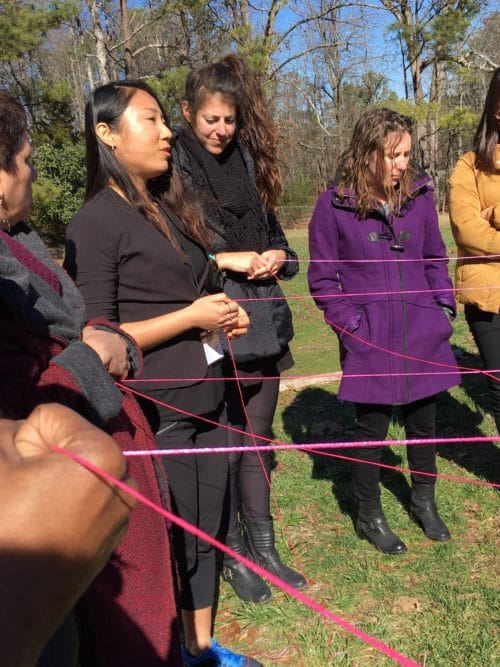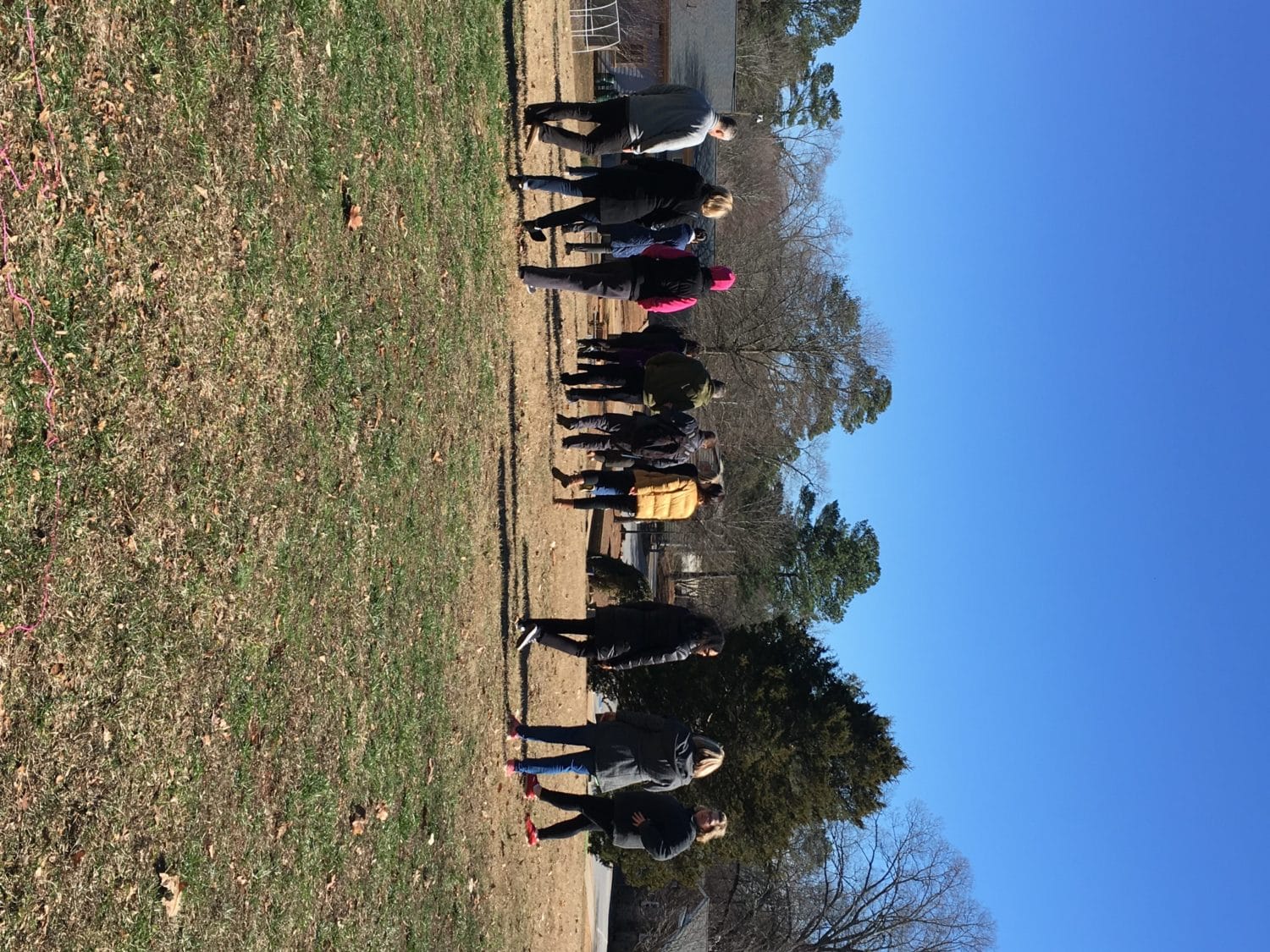 PEN is committed to providing an inclusive and welcoming environment in all of our activities and operations. We do not discriminate on the basis of race, color, religion, gender, gender expression, age, national origin, ability, marital status, military status or sexual orientation.